Prof. Jean Jinghan Chen
University of Macau

Reaearch Areas: Corporate governance, Executive compensation, Earnings management, Information disclosure, Corporate finance, Ownership and innovation, Accounting and finance issues in emerging markets
Speech Title: The Development of ESG
Abstract: ESG has attracted worldwide attention from various stakeholders, including sovereign government, NGOs, societies, industries, and academics in recent years. However, ESG adoption varies considerably across the world. In the transition to sustainable finance and ethical corporate operations, it is increasingly urgent for countries and firms to implement ESG in practice. Despite hot debates, there are many hurdles to incorporate country-level ESG considerations into decision-making as well as adoption at firm's level. This talk will introduce the difficulties for implementation of ESG and highlight some directions for future improvement.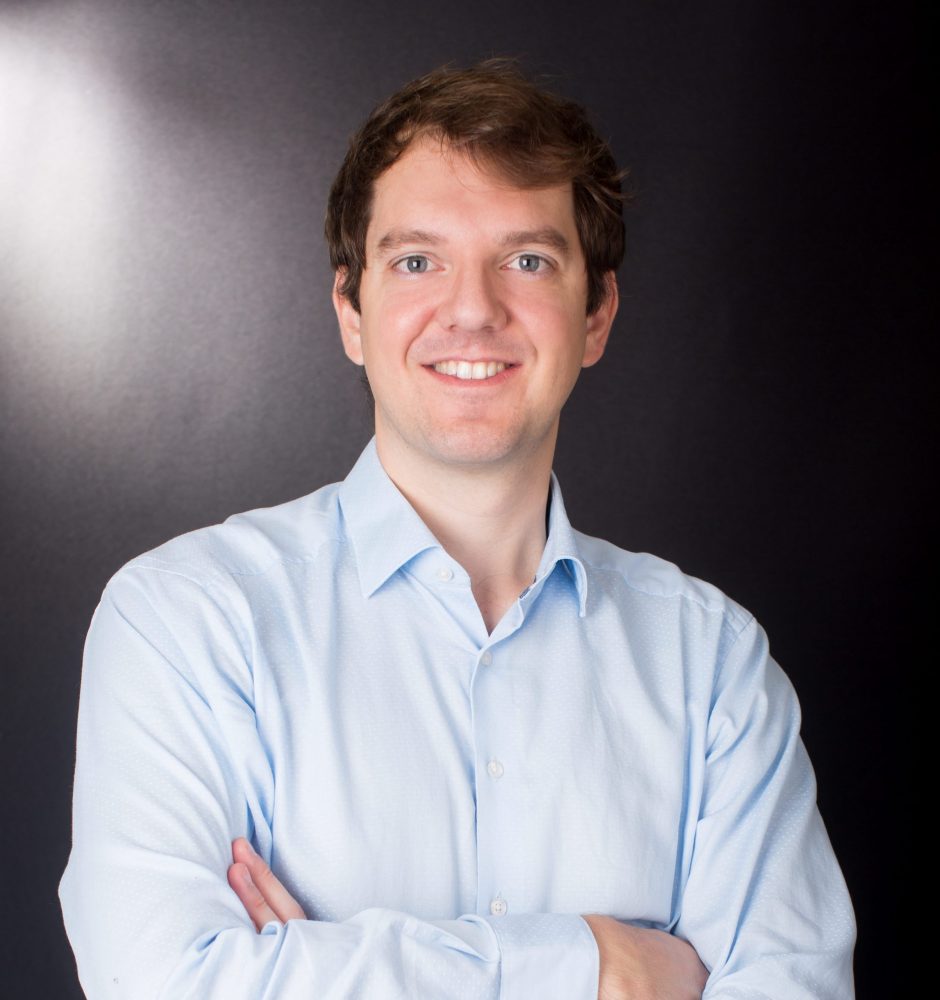 A. Prof. Thomas Andreas MAURER
The University of Hongkong
Research Areas: Asset pricing, International Finance, Household Finance
Speech Title: The Conditional Dollar-Carry FX Pricing Model
Abstract: The conditional Dollar-Carry (DOL-CAR) two factor pricing model is able to explain a rich cross-section of average currency returns. It is important to account for the time-variation in the conditional moments when estimating FX factor models. Unconditional estimations that ignore this time-variation mistakenly reject the DOL-CAR two factor model. Our results imply that FX markets are well described by a reduced form no-arbitrage model in which (i) each country-specifific SDF loads on one countryspecifific and one global shock, and (ii) risk loadings are suffiffifficiently time-varying. Other popular factors in the literature (besides DOL and CAR) do not necessitate additional shocks in the no-arbitrage model. Instead, they describe the time-variation in the SDF's loadings on the two shocks.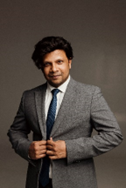 A.Prof. Kazi Sohag
Graduate School of Economics and Management, Ural Federal University, Russian Federation, Russia
Research Areas: Environment Economics; Energy Economics; Development Economics; Financial Economics; Good Governance; Income Inequality, Remittance; Labour Market and Economic Growth
Speech Title: Geopolitical Tension and Monetarism
Abstract: I will stress following aspects in my speech
• Hydrocarbon prices shocks, fiscal sustainability and consolidation: Evidence from Russian Federation
• Spillovers Effect of Gas Price to Macroeconomic Indicators: In the focus of Russia and Chinese Economies
• The Response of Russian Exchange rate to geopolitical risk: Central Bank Policies
• Geopolitical Risks and bi-literal trade among BRICS countries