The 7th International Conference on Financial Innovation and Economic Development (ICFIED 2022)
came to a successful conclusion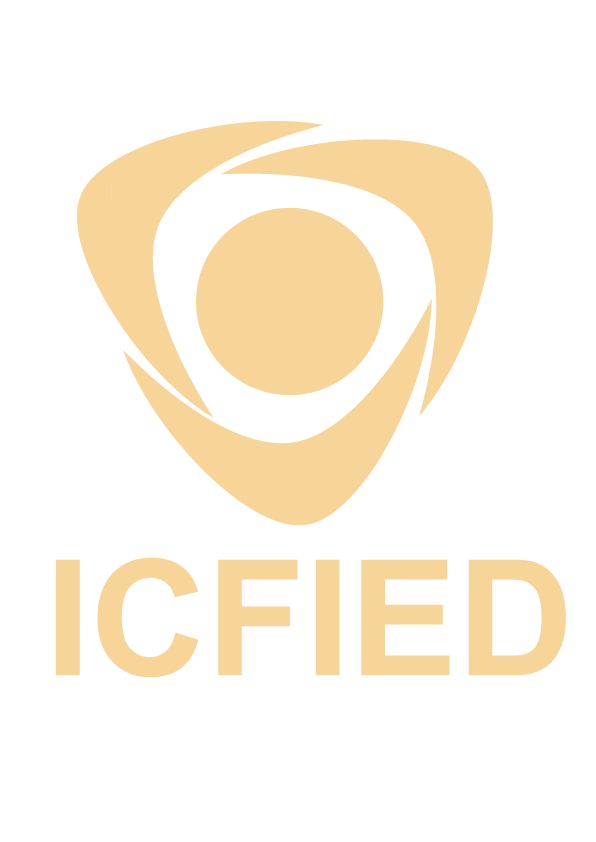 The 7th International Conference on Financial Innovation and Economic Development was held in Zhuhai, China on January 14-16, 2022. (Due to the epidemic, the meeting was moved to online) Thanks to the support of experts and scholars!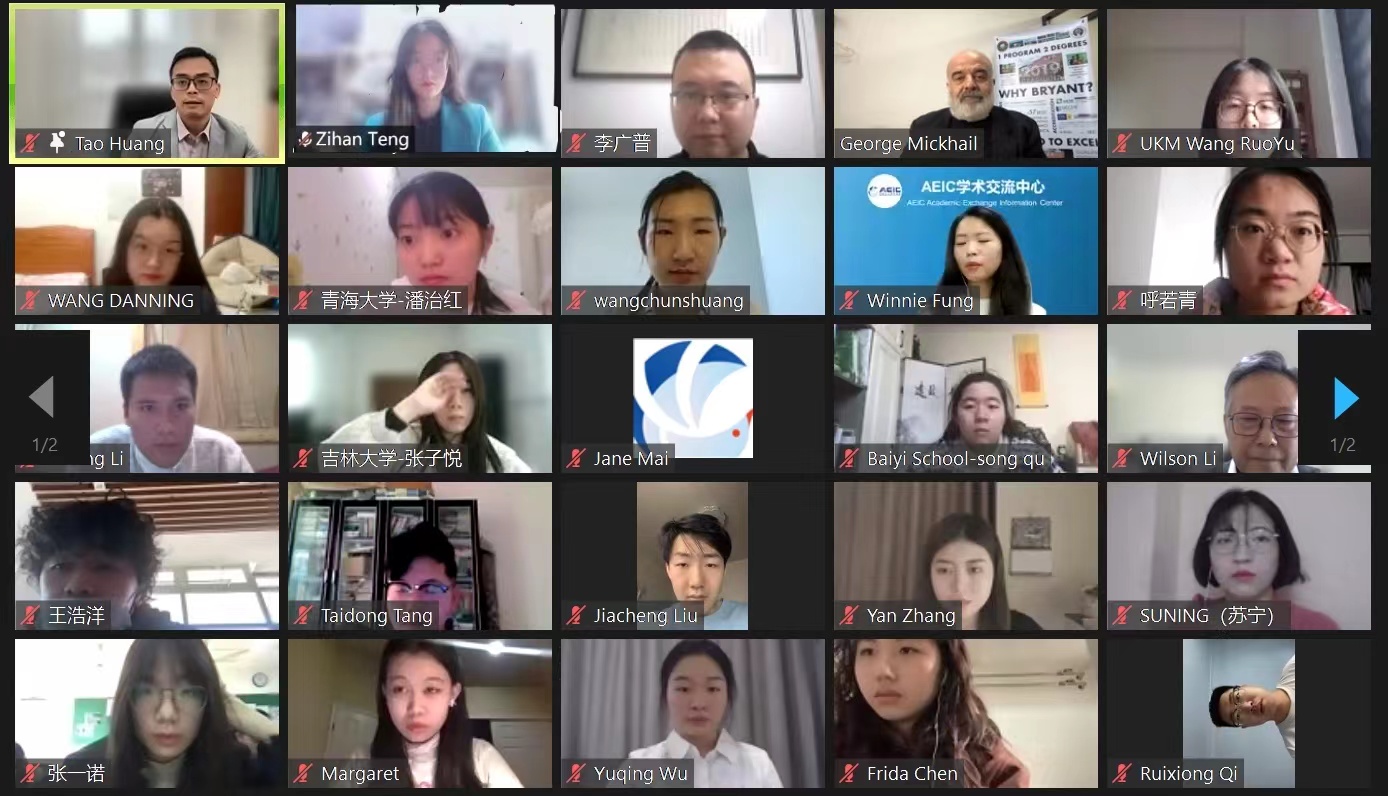 Group Photo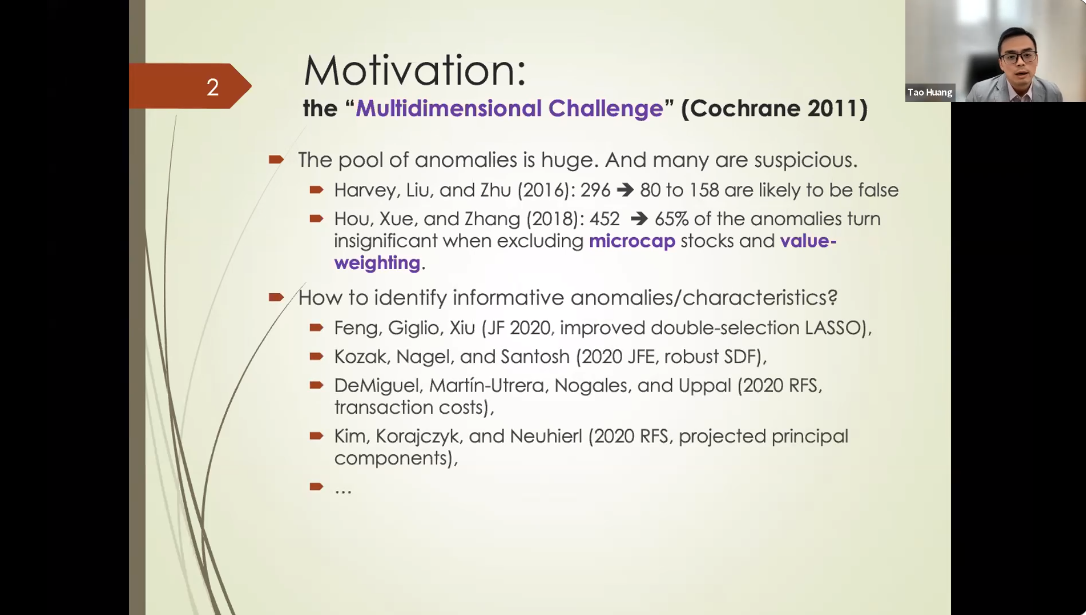 Keynote speaker 1: Asst.Prof. Tao Huang

Beijing Normal University-HongKong Baptist University UnitedInternational College, China
An Anatomy of Characteristics in Dynamic Trading
Keynote speaker 2: Prof. George Mickhail
Bryant University-Beijing Institute of Technology, China
A Meta Capitalism Performance Evaluation Approach of Financial Innovation in the Greater Bay Area
Keynote speaker 3: Prof. Xinbao Li
Beijing Normal University-HongKong Baptist University United International College, China
Exploring the Rationale Why China Can Successfully Resolve the Social Problems Such As Covid-19 and Poverty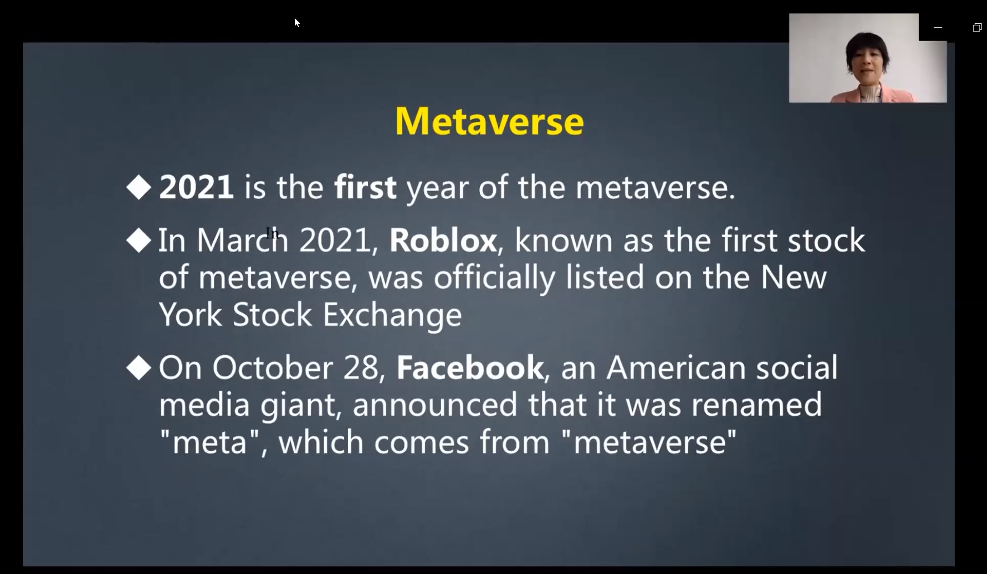 Oral presentation 1: Asst.Prof. Qun Cao
Macau University of Science and Technology,China
Metaverse and Blockchain Enabling Economy and Finance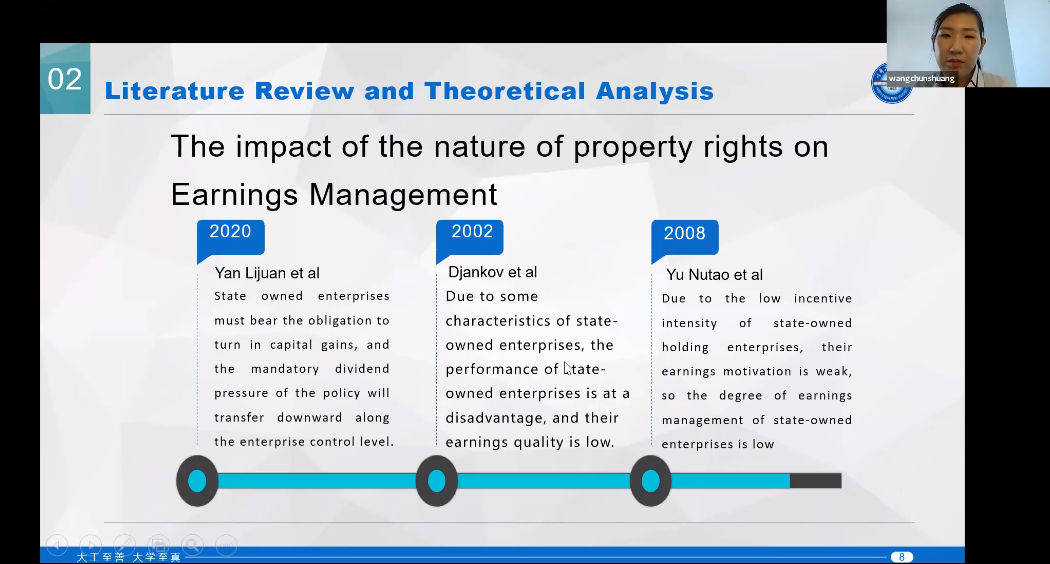 Oral presentation 2: Chunshuang Wang
Harbin Engineering University, China
Equity Incentive, Performance "Stepping on the Line" and Real Earnings Management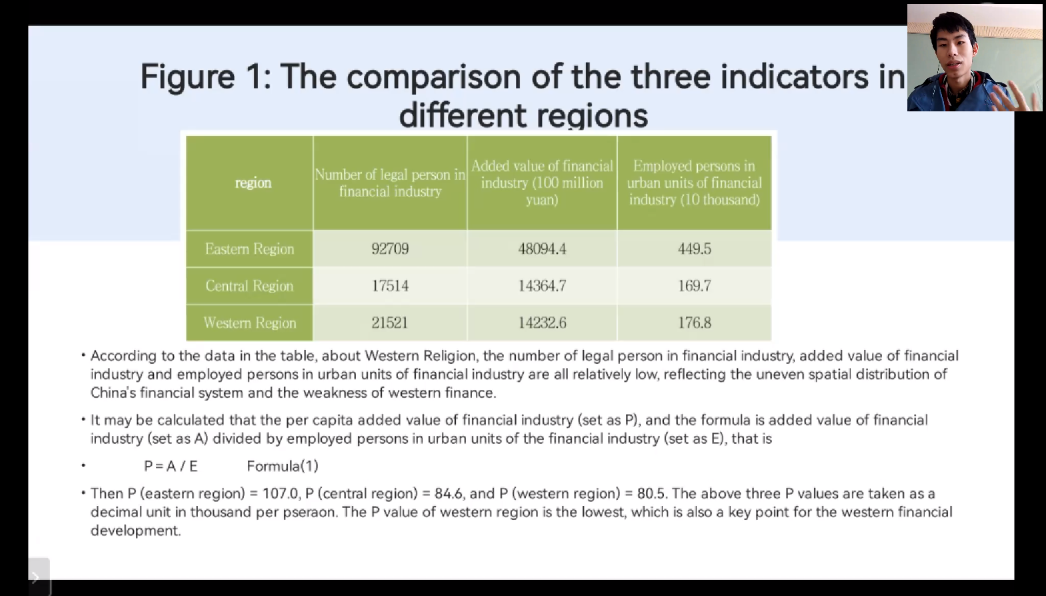 Oral presentation 3: Hao Yu
Shang hai Jiaotong University, China
The Adjustment of Domestic Capital Lay out in China under the Background of "Dual Circulation"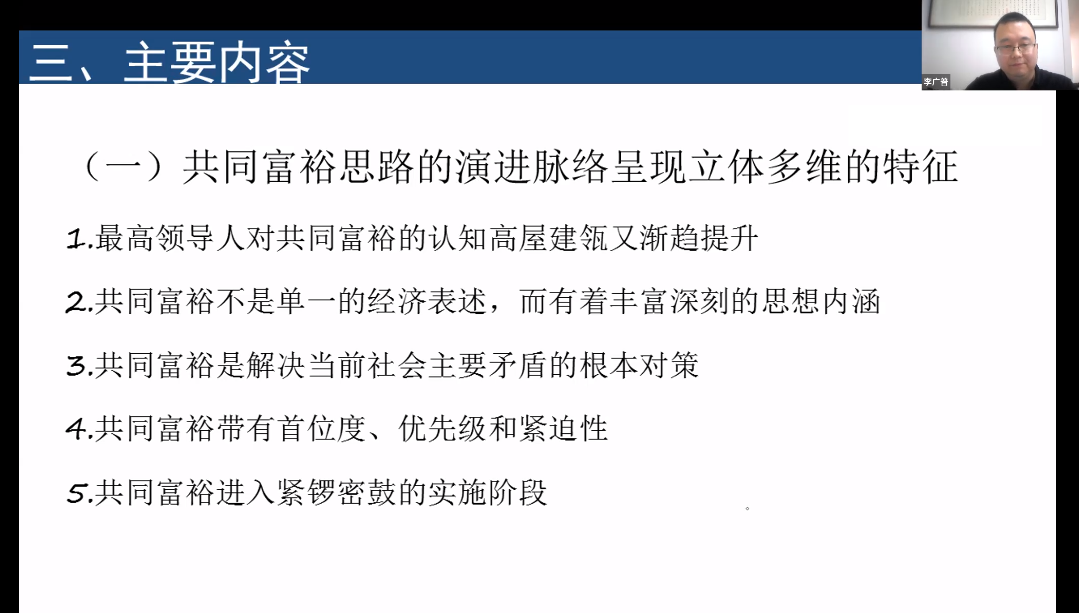 Oral presentation 4: Guangpu Li
Industrial and Commercial Bank of China Business R&D Center, China
An Analysis of the evolution characteristics and construction points about common prosperity
Oral presentation 5: Zexing Li
Yali High School International Department, China
The Combination of Asymmetric Information Theory and Theory of Marriage: Analysis for Reasons for Late Marriage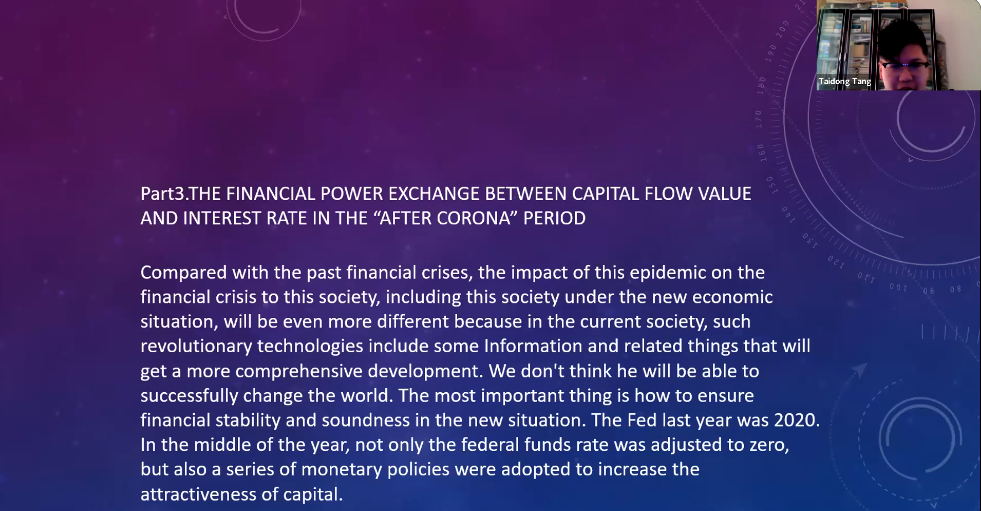 Oral presentation 6: Taidong Tang
The University of Queesland
Research on the New Format of Stock Market and Risk Management in the "Post-epidemic" Period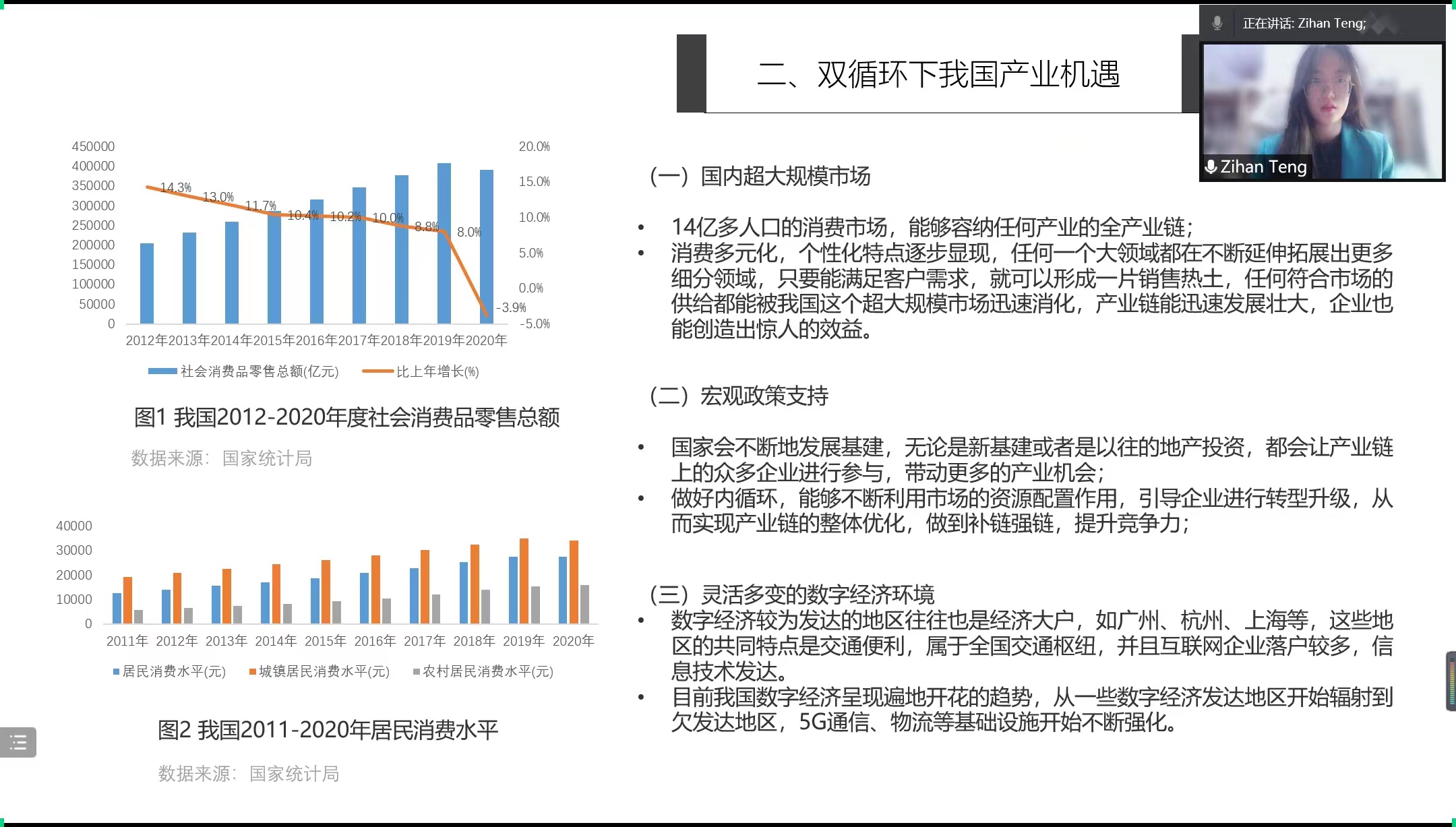 Oral presentation 7: Zihan Teng
Southwestern University of Finance and Economics
Research on industrial transformation from the perspective of "double circulation"